Welcome to
Advanced Holiday Lighting
Let our crew take the stress out of the holiday lighting season
we are booking for the 2023 holiday season
WE CARRY BUSINESS INSURANCE YEAR ROUND
WREATHS, GARLAND, LARGE DECOR AVAILABLE FOR RENT
WE USE BRAND NEW LED PRODUCTS EVERY YEAR
Let us handle the holiday stress. All product is provided as a rental
WE INSTALL, SERVICE AND REMOVE ALL PRODUCT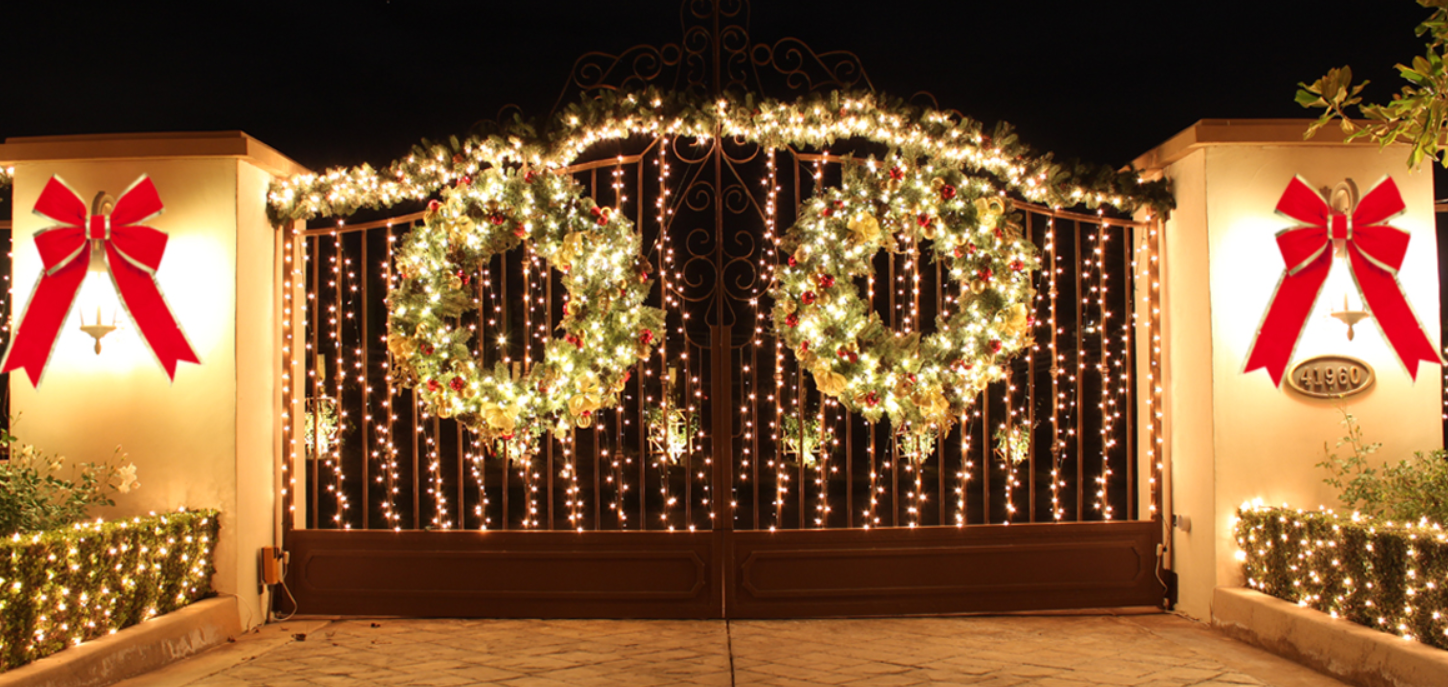 We cover every stage of the setup process, from initial concept to implementation. We specialize in creating unique and modern displays – from basic to over-the-top – that will make your vision come alive in the space around you, or we can craft a custom design on our own.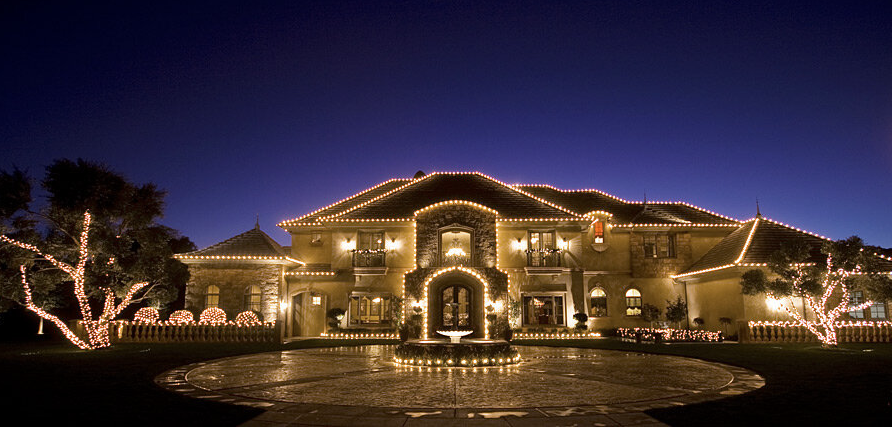 Our customers can depend on our quality service and maintenance with tireless attention to detail.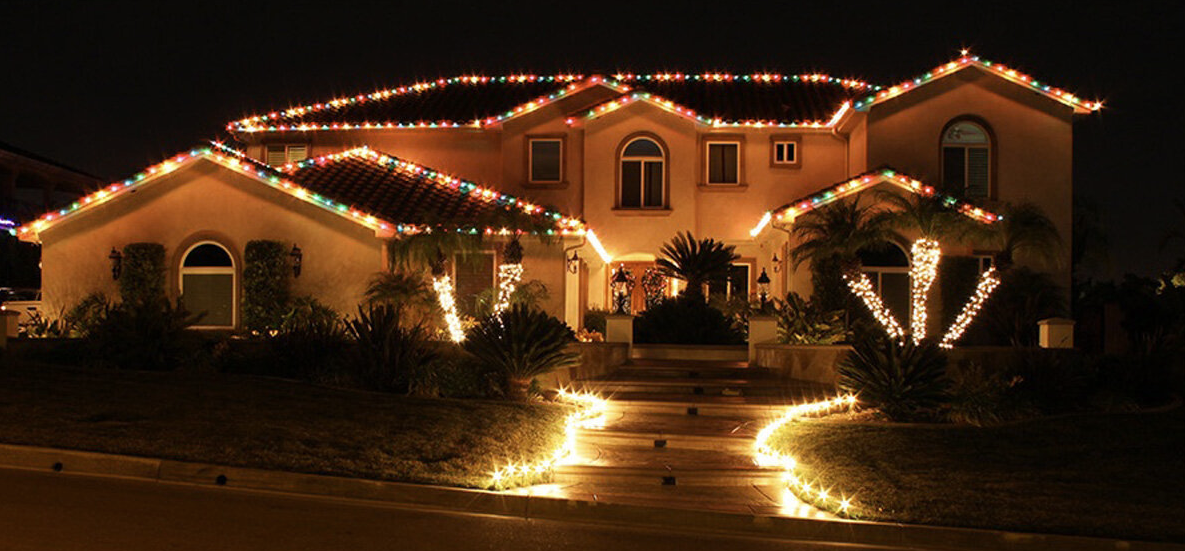 We both install and remove your installation in a timely and speedily manner. We handle it all, you don't have to do anything. You can rely on us for your holiday lighting needs!